We invest in the best sustainable startups from idea to seed stage
Startup Community Platform
Training, mentorships and networking with mentors and investors
Equity Crowdfunding
Raise capital for your startup from FFF — Family, Friends & Fools!
Sustainability Accelerator
We invest to transform your startup in a scale-up
We support only sustainable innovation
We support the growth of sustainable startups by tracking impact on the SDGs, economic, environmental and social impact.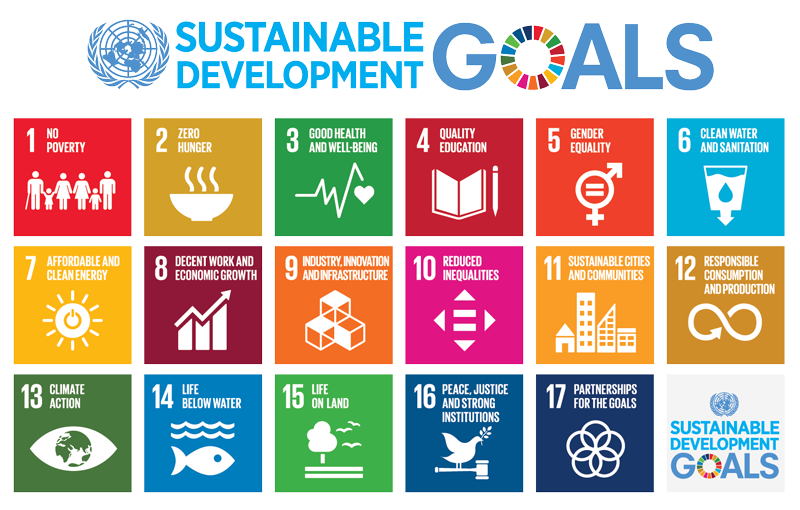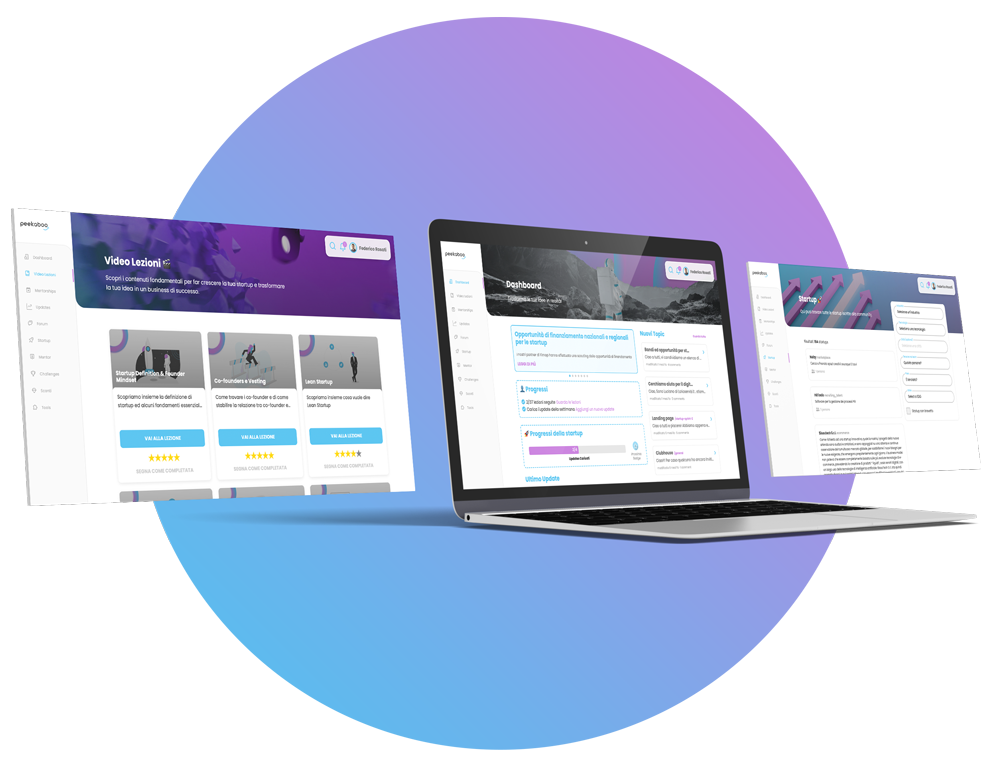 Startup Community Platform
A proprietary platform to connect startups, mentors, investors, incubators, accelerators and corporates.
We love making people in our community happy!
Ernesto Ciorra

Head of Innovability @ Enel Group

"Peekaboo works to support companies in the development of innovative solutions. An innovation training model that involves people from within the company, engaged in the development of products or services, using the Lean Startup methodology."
Manuela Kron

Corporate Affairs Direction @ Nestlé

"A collaboration with Peekaboo, in a technological and digital key, to identify ideas and interesting business solutions. During this three-month path, we had the opportunity to get in touch with young talents with a strong entrepreneurial attitude. More than 200 ideas emerged, as a result of the mutual exchange of tools and skills: an important possibility for young entrepreneurs to experience a real training and mentorship path, but also an opportunity for Nestlé to innovate together with them."
Matteo Preziotti

CEO @ EasyPol

"Peekaboo is pure insanity. I didn't think it was possible to handle such workloads. I had an idea, now I have a team, a working product and the first investors."
Guglielmo La Via

CEO @ Yoyot

"I met the folks at Peekaboo by accident. From the first day I knew I was participating in something new. If YOYOT exists, it's also because of the team and the teachers who helped me during the Lean Startup Program."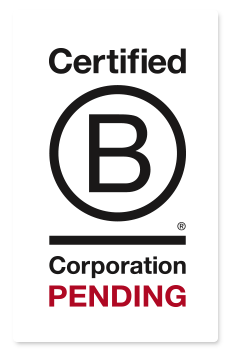 © 2021 Peekaboo • Via Vittorio Veneto, 54B, 00187, Rome (RM)
VAT 14641271003 • M5UXCR1