Accelerating sustainable innovation
We support entrepreneurs in turning their ideas into reality as well as helping corporations in approaching and developing open innovation and talent development.
We are a community of entrepreneurs, innovators and dreamers with a common goal: helping sustainable innovation.
How do we help sustainable innovation? 
We provide young talents with everything they need to take the first steps towards the realization of their business idea, starting with high quality training and the support of mentors that are experts in the field of innovation and business development.
Our strength is our ecosystem made by large corporations, universities and business accelerators that we collaborate with to connect the world of startups and that of corporates, with a distinctive focus on sustainable open innovation.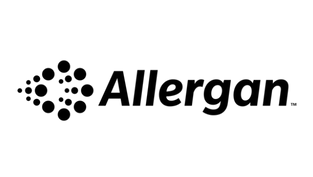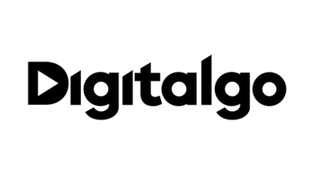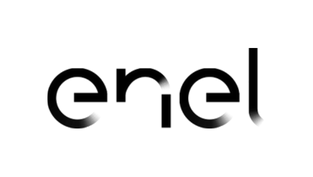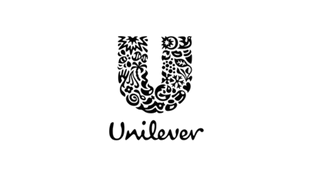 Our commitment to sustainable development
We believe in the power of ideas and their ability to make the world a better place.
This is the reason why we offer a free online acceleration program, filled with content that can effectively impact people's lives. We want to ensure all new generations of entrepreneurs with all the tools necessary to grow their business ideas and develop them into products that can improve society.
We maintain constant and
meaningful contact with
the startup ecosystem.
We scout for the best technologies and trends at the forefront of sustainable development.
This is how we are able to be an effective and reliable ally to the development of sustainable open innovation projects, and for the scouting of startups and ideas capable of positively impact at least one of the seventeen sustainable development goals chosen by the UN.
Are you a startupper?
Sign up on our online platform and take part in our Startup Programs!
Are you a corporate?
Discover our Corporate Programs: where we provide businesses with solutions for open innovation and talent scouting
Inno-Blog
The innovators blog
Useful guides and resources for startuppers and innovation enthusiasts, tips on strategy, marketing, design and programming, success (and failure) stories and tricks for the right mindset.
Subscribe to the Newsletter
of Innovators!
You will receive our weekly newsletter with useful information on the world of startups and innovation, reports on technology and industry trends, interviews and useful guides.
Stay up to date on funding opportunities, participation in Corporate Startup Programs and more!